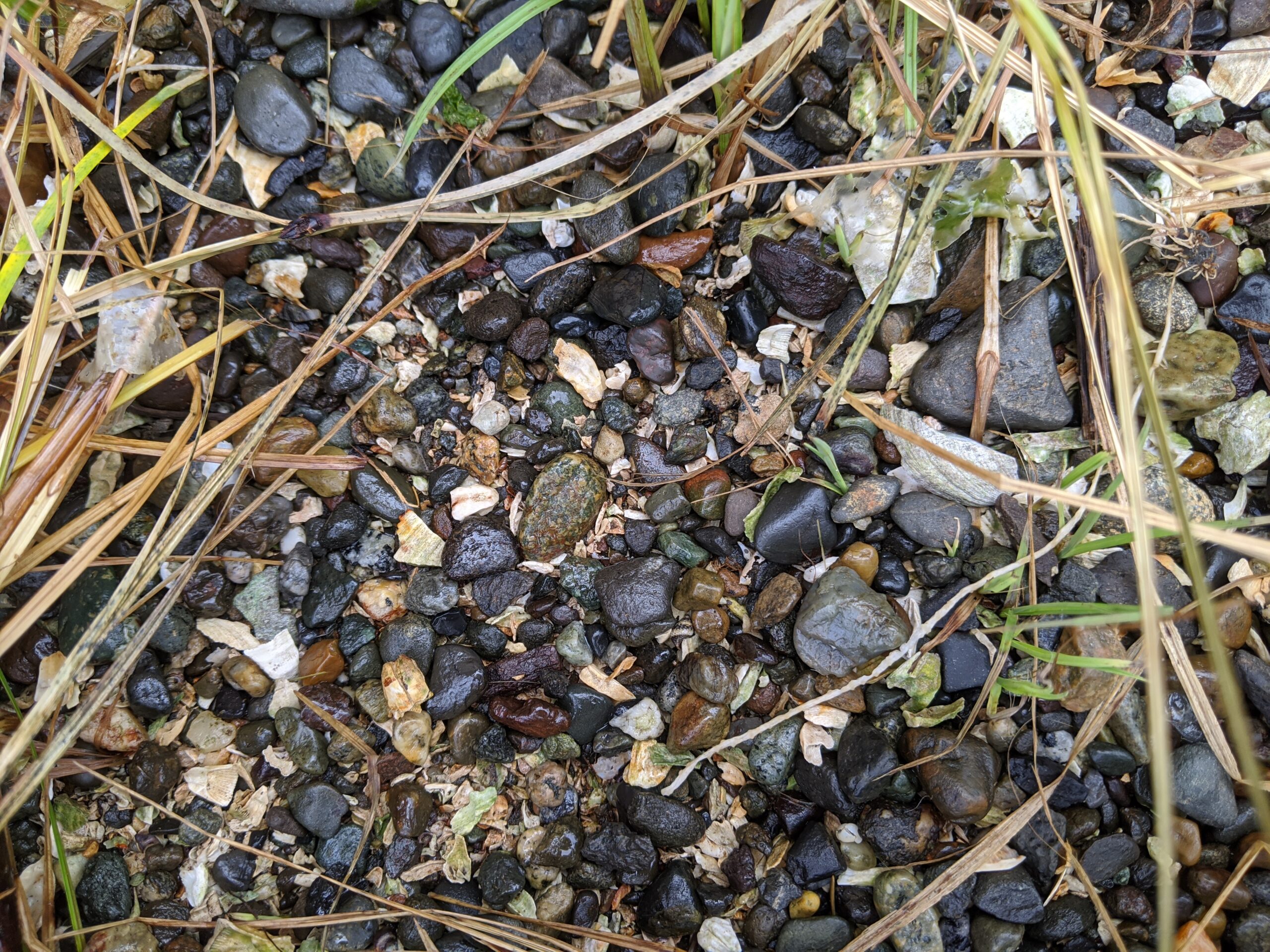 Shore Friendly Kitsap Resources and Information
Often times we get asked questions about local resources for sustainable and environmentally sound organizations. We have compiled a list of various materials that we hope you find helpful.
We have included several resources that provide information about our Puget Sound ecosystem, native vegetation, and technical reports – among other things. Check it out!
---
Shore Friendly Videos and Webinars
Shore Friendly Kitsap Webinar – Shoreline Restoration and Projects – February 2021
Shore Friendly Kitsap Webinar – Coastal Processes – February 2021
Living Shorelines Webinar – March 2020
Shore Friendly Living – Coastal Beaches and Bluffs – September 2020
Shore Friendly Living – Managing Shoreline Erosion – November 2020
Shore Friendly Living – Restoring the Connection Between Land and Water – May 2021
Shore Friendly Kitsap Fact sheets
Shore Friendly Kitsap General Information
What is Soft Shore Stabilization?
Kitsap Shoreline – Waterfront Living
Past Shore Friendly Newsletters
June 2019 – Bulkhead Impacts to Shoreline Health
July 2019 – Alternatives to Bulkheads
August 2019 – How to Participate in Shore Friendly Kitsap
April 2020 – Seasonal Differences on our Beaches
May 2020 – Forage Fish that Consider our Shoreline Home
June 2020 – Geologist Site Visit Information
August 2020 – Creosote Bulkheads
September 2020 – Clean Beaches
October 2020 – An Ode to the Orca
December 2020 – The Puget Sound Food Web
January 2021 – Shoreline Webinar Series
July 2021 – Estuaries & Salmon: The Critical Connection
August 2021 – Shoreline Plants and Trees
September 2021 – National Estuaries Week!
October 2021 – Orca Recovery Day
Shore Friendly Kitsap In The News
Kitsap Sun – Watching Our Waterways – December 2019
The Coastal Cafe – Restoring Our Shorelines Podcast – August 2021
Kitsap Sun – Orca Recovery Day – October 2021
Shore Friendly Plants
Washington State Department of Ecology – Vegetation Management: A Guide for Puget Sound Bluff Property Owners
Plant Guide for Marine Waterfronts
Pierce Conservation District: Plants for Shorelines
Identification Guide for Common Tidal Plants
Guidance for Shoreline Plantings
Kitsap County Native Plant List
Native Plants and Nursery List and Links
Kitsap Conservation District Annual Spring Plant Sale
Washington Association of Conservation Districts Plant Materials Center
Certified Arborists in Washington
Pacific Northwest ISA Arborist Directory
Managing your Septic System
Homeowners Guide to Onsite Septic Systems
Find records for your septic or well
Shoreline Permitting
Four Common Permit Pathways for Shore Friendly Kitsap Restoration Projects
Shore Friendly Contractor List
Detailed List: Shore Friendly Kitsap Contractors and Consultants
Studies of coastal processes in Kitsap County
East Kitsap/West Sound Nearshore Prioritization Framework and Tool
Kitsap County Sediment Source Analysis And Restoration Prioritization Study
Kitsap County Nearshore Assessments
East Kitsap- http://www.kitsapgov.com/dcd/nr/nearshore/default_e.html
Hood Canal –http://www.kitsapgov.com/dcd/nr/nearshore/westkitsapnearshore.htm
Department of Ecology Map: Examples of Puget Sound Soft Shore and Armor Alternative Projects
More resources are available at the Statewide Shore Friendly website