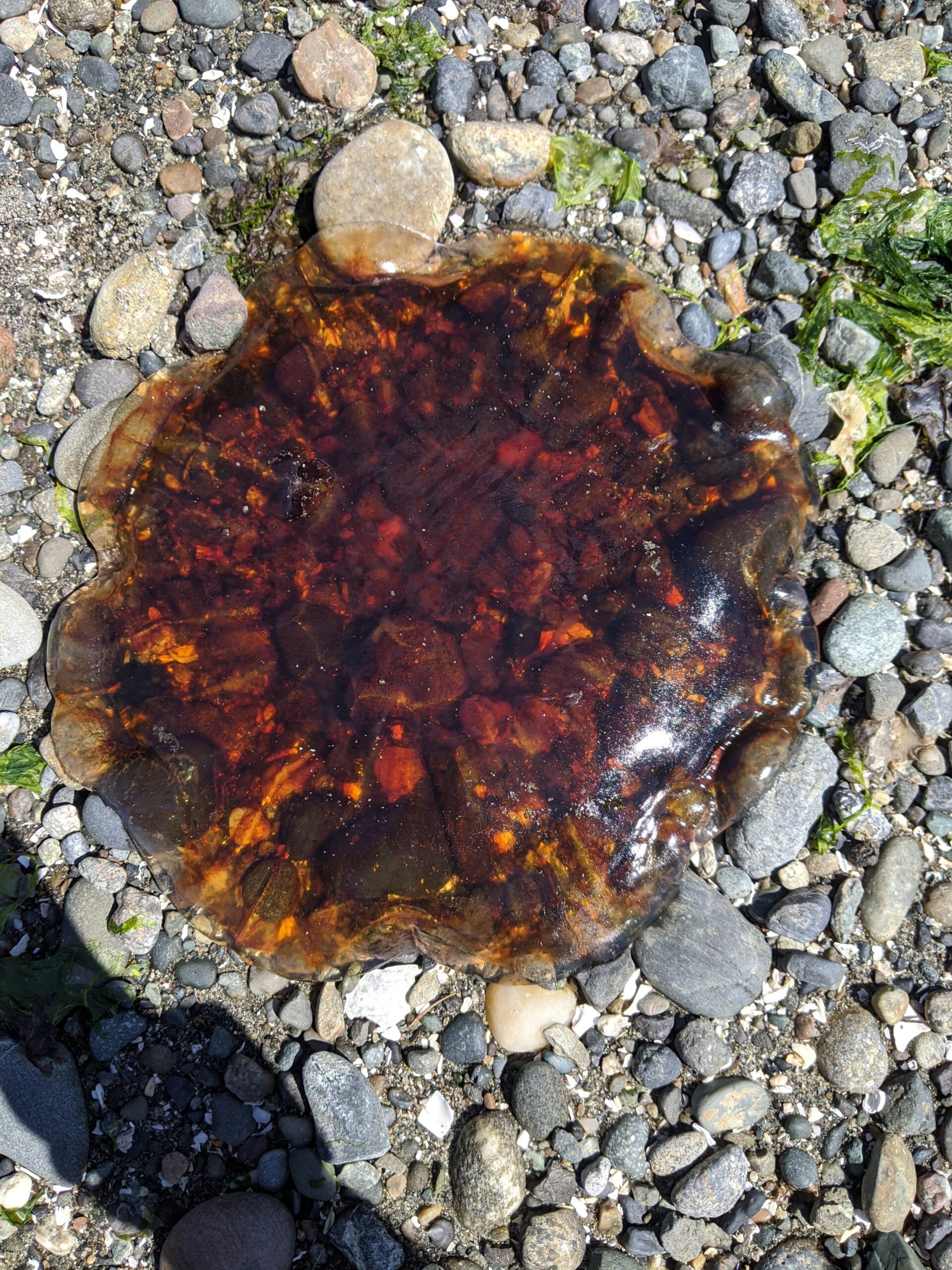 Upcoming Volunteer Opportunities

Orca Recovery Day – Saturday, October 16th, 2021
Time: 10 AM to 1 PM
Location: Harper Park – 3500 SE Southworth Dr, Port Orchard, WA 98366
Join us for a collaborative effort with Harper Stewardship Group, Kitsap County Parks, WSU Water Stewardship Program, Mid Sound Fisheries Enhancement Group, and Washington Sea Grant! We have teamed up for a day of restoration at Harper Park and Estuary with the following events planned –
Native Planting: The new footbridge is in at Harper Park on the forest trail and it needs foliage planted in the surrounding area! This group will be planting native plant species around the bank area. All tools and instruction will be provided.
Invasive Plant Removal: Harper is full of invasive scotch broom and ivy. We will focus on pulling out these weedy plants to make room for native species to thrive. All tools and instruction will be provided.
Nature Art Project: Paint a piece of Harper! We will have the opportunity to paint an Orca design on a rock to take home or keep at the park and place around our native garden for visitors to enjoy. All materials will be provided. Instruction of the Orca rock painting will be lead by local Harper artist Katy Pinard. You can view some of her artwork on one of the signs at Harper Park!
Beach Walk and Exploration: Join a Washington Sea Grant marine ecologist on Harper Estuary's shoreline to explore the plants and animals that live there, how they interact with their environment and how we monitor them to better understand the health and function of the estuary.
Register for this free event HERE.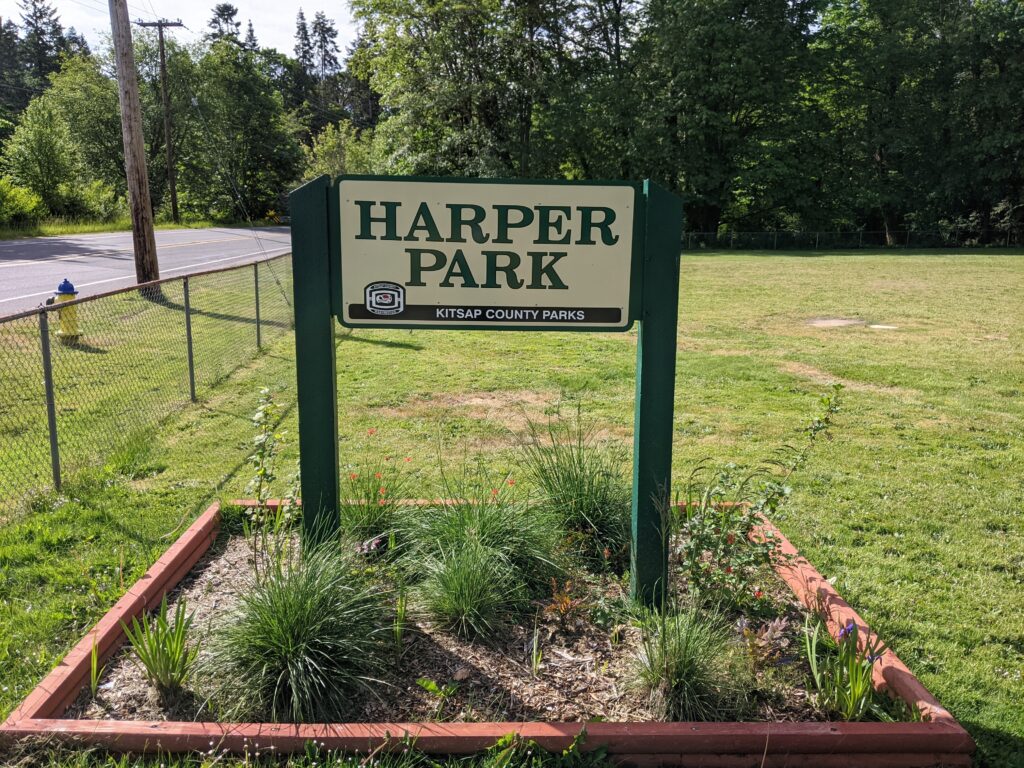 ---
If you are interested in upcoming volunteer opportunities or are curious about other ways to get involved in environmental stewardship in Kitsap County, please send us an email! Click HERE to contact us.
---
Past Volunteer Events
Orca Recovery Day – October 17th, 2020
This year, Shore Friendly Kitsap combined efforts with the Harper Stewardship Group and Kitsap County Parks Department to put on a socially distanced event for Orca Recovery Day. We had two wonderful groups of volunteers help us.
Group A planted a garden with native plants around the new Harper Park sign and Group B removed a large section of invasive scotch-broom from the edge of Harper estuary so that native plants could have room to grow and visitors now have a great view!
A huge thank you to our amazing volunteers for spending a few hours helping out community in honor of Puget Sound Orcas!