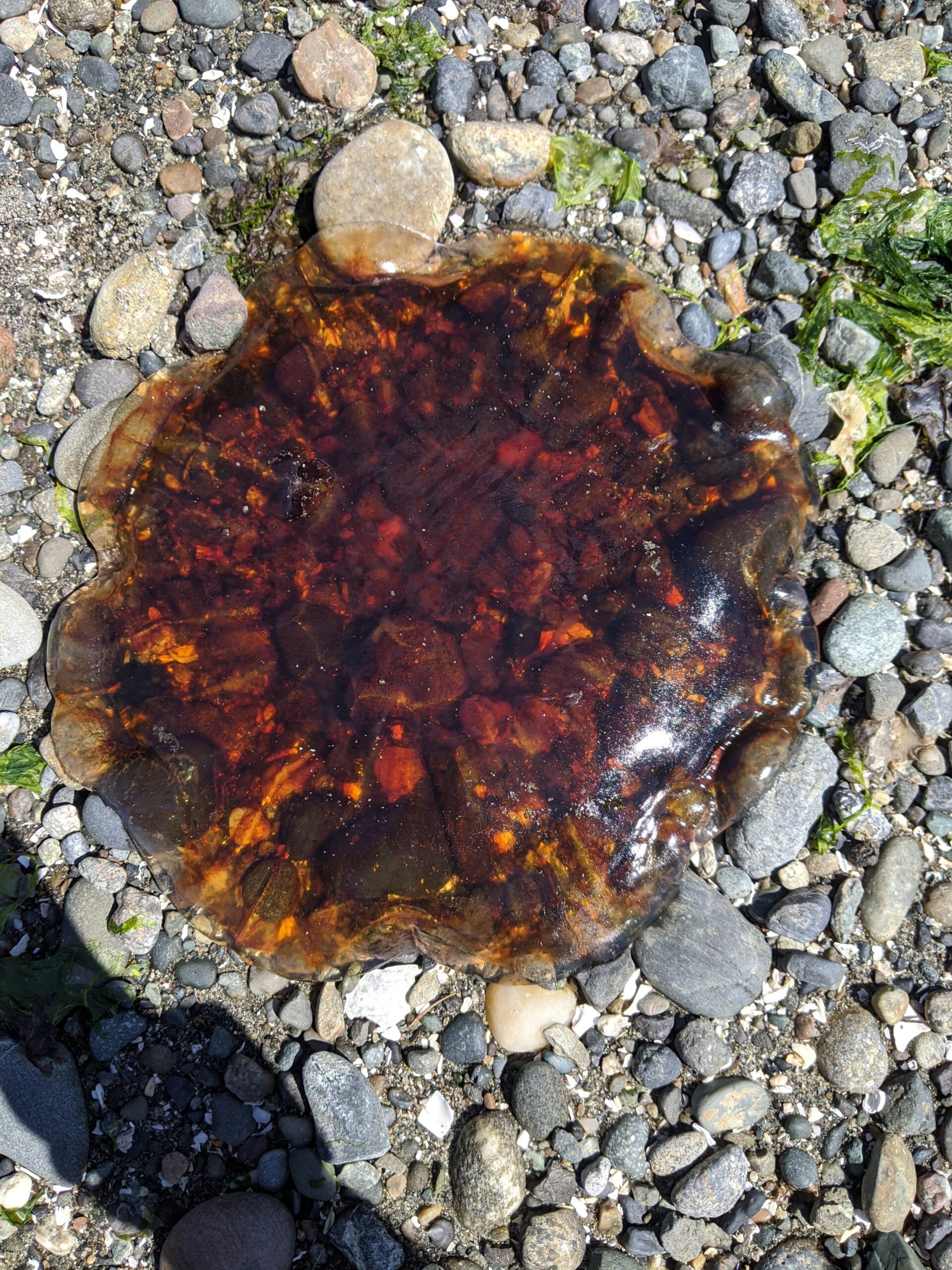 Upcoming Volunteer Opportunities
If you are interested in upcoming volunteer opportunities or are curious about other ways to get involved in environmental stewardship in Kitsap County, please send us an email! Click HERE to contact us.
---
Past Volunteer Events
Orca Recovery Day – October 17th, 2020
This year, Shore Friendly Kitsap combined efforts with the Harper Stewardship Group and Kitsap County Parks Department to put on a socially distanced event for Orca Recovery Day. We had two wonderful groups of volunteers help us.
Group A planted a garden with native plants around the new Harper Park sign and Group B removed a large section of invasive scotch-broom from the edge of Harper estuary so that native plants could have room to grow and visitors now have a great view!
A huge thank you to our amazing volunteers for spending a few hours helping out community in honor of Puget Sound Orcas!