Are You A Waterfront Landowner?
Kitsap County has diverse shorelines, including areas with low erosion risk. Bulkheads in these areas may be unnecessary and costly to maintain. Alternatively, bulkhead removal and soft shore stabilization:

Enhances the natural beauty of your property
Protects your investment in a sustainable way
Increases safe access to your beach
Creates a healthier ecosystem
We connect waterfront landowners with technical support and resources for bulkhead removal. Whether you are thinking about restoring your shoreline or are actively pursuing a project, we are here to help. To learn more about who we are and how we can help, click HERE.
---
Since 2015, we have been hard at work restoring Kitsap Puget Sound shoreline. Check out our progress so far!
Total Shoreline Restored
1,219 Feet
Total Properties Assisted
16
---
Curious about past projects? Check out what some of our participants have to say.
---
Connect With Us!
If you want to learn more about Shore Friendly Kitsap and how to get involved in becoming a Shoreline Steward, check out our Facebook Group. We regularly network with other local organizations, plan events, and share facts and ways you can help Puget Sound. Click HERE to join!
We also have a Shore Friendly Kitsap newsletter that focuses on environmental awareness and education in our local community. Click HERE to sign up! You can check out the Resources page to see our past newsletters.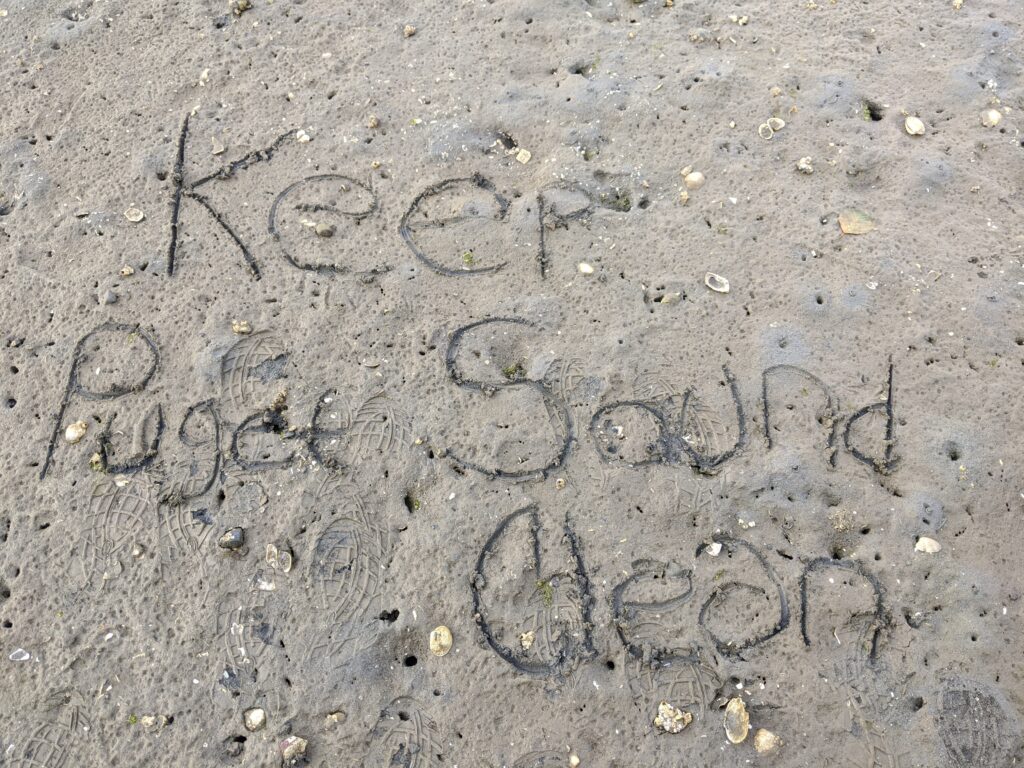 ---