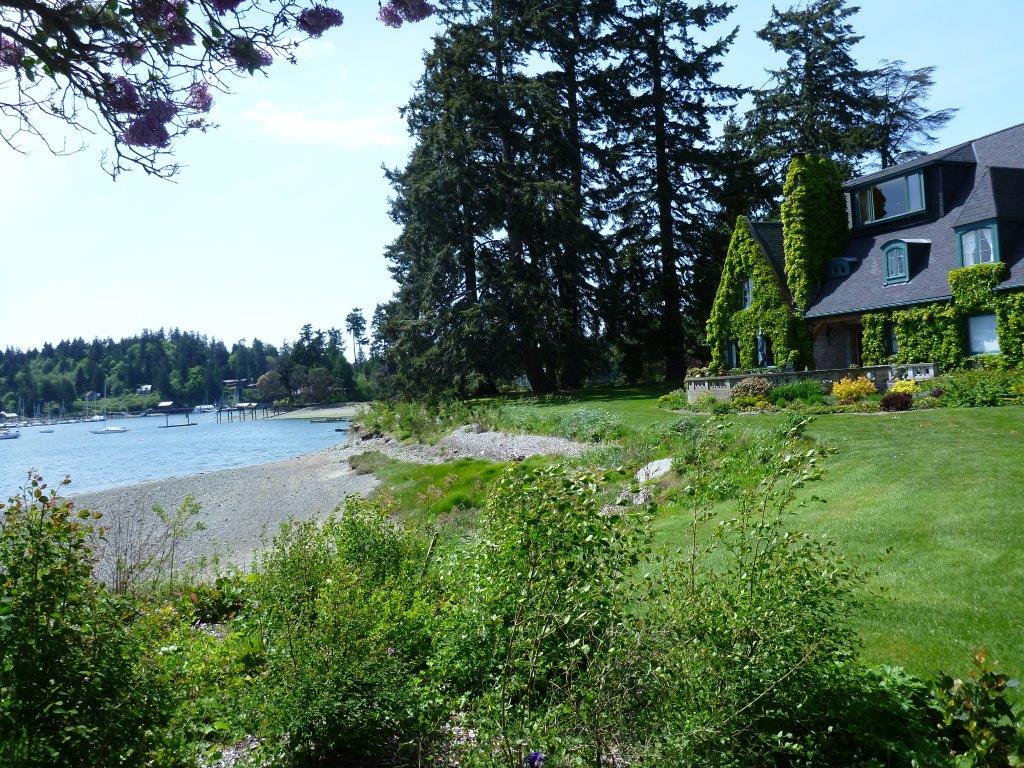 IN-PERSON AND VIRTUAL EVENTS
Upcoming Events
---
National Estuaries Week
September 19th, 2021 – Kingston Public Market
On September 19th, 2021 we are joining forces with Stillwaters Environmental Center and Mid-Sound Fisheries in recognition of National Estuaries Week. Our organizations will be sharing a booth at the market while raising awareness about the importance of our estuaries.
Stillwaters Environmental Center will be hosting a beach walk and Mid-Sound Fisheries will be focusing on estuary importance to salmon. Shore Friendly Kitsap will be sharing shoreline restoration information and have a sign-up for shoreline homeowners interested in site visits.
Want to learn more about National Estuaries Week? Check out how it all got started HERE.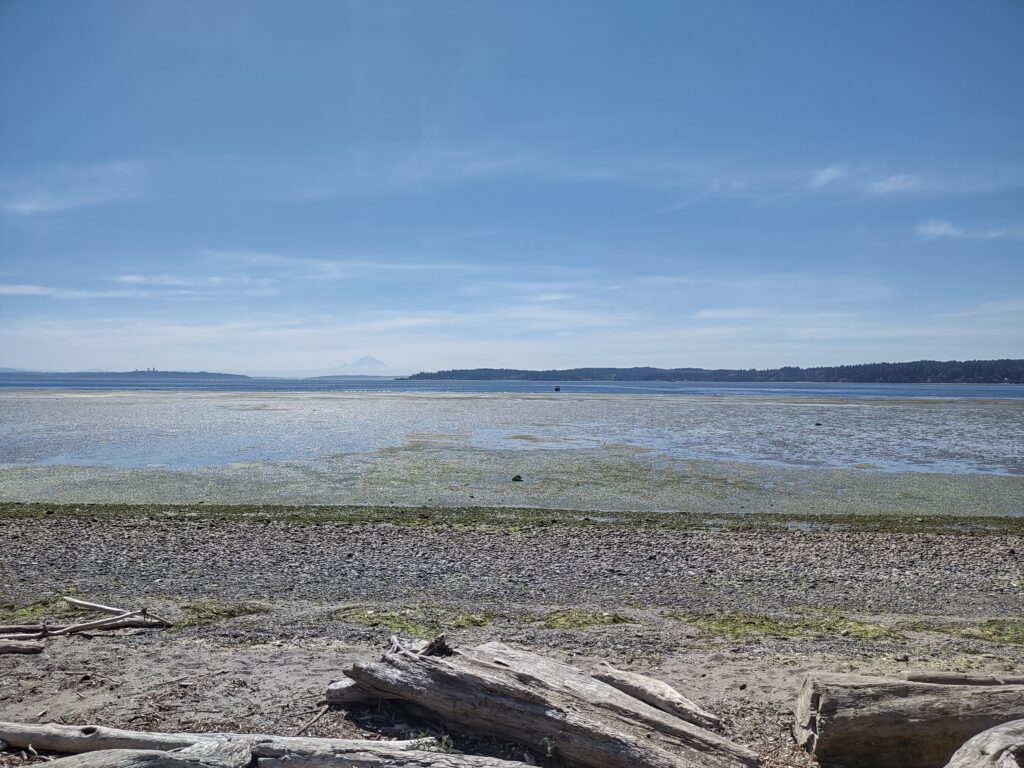 ---
Past Events

Shoreline Webinar Series
February 3rd 2021 and February 10th 2021
Video Recordings:
February 3rd – Coastal Processes Webinar
February 10th – Shoreline Restoration and Projects Webinar
---